Pride and Joy Academy has been in business since 2003. Our philosophy is simple – children come first and local and state regulations are strictly adhered to for the benefit and protection of our children and staff. We provide a safe, clean, and fun-filled educational environment for children ages 6 weeks to 12 years of age.

The early years for children are the most formative ones in a child's development. Our Mission is to provide each child a secure and safe environment which will foster self-discovery, a love for learning and positive self-esteem. Pride and Joy Academy will help build the foundation for children that will help them to grow socially, emotionally, physically, and intellectually.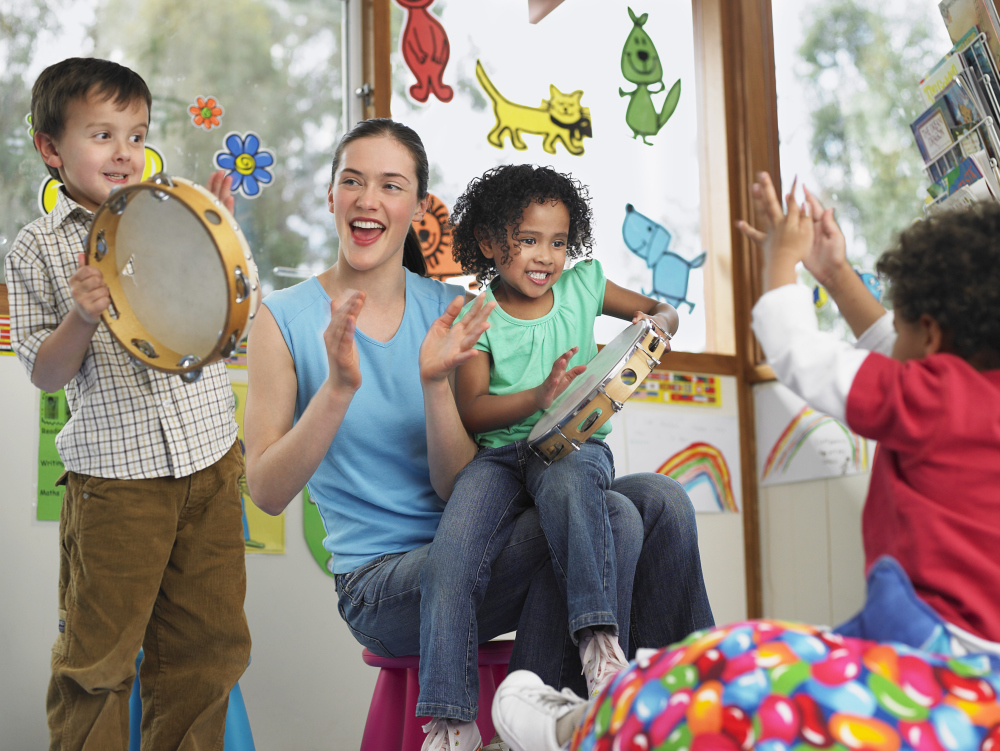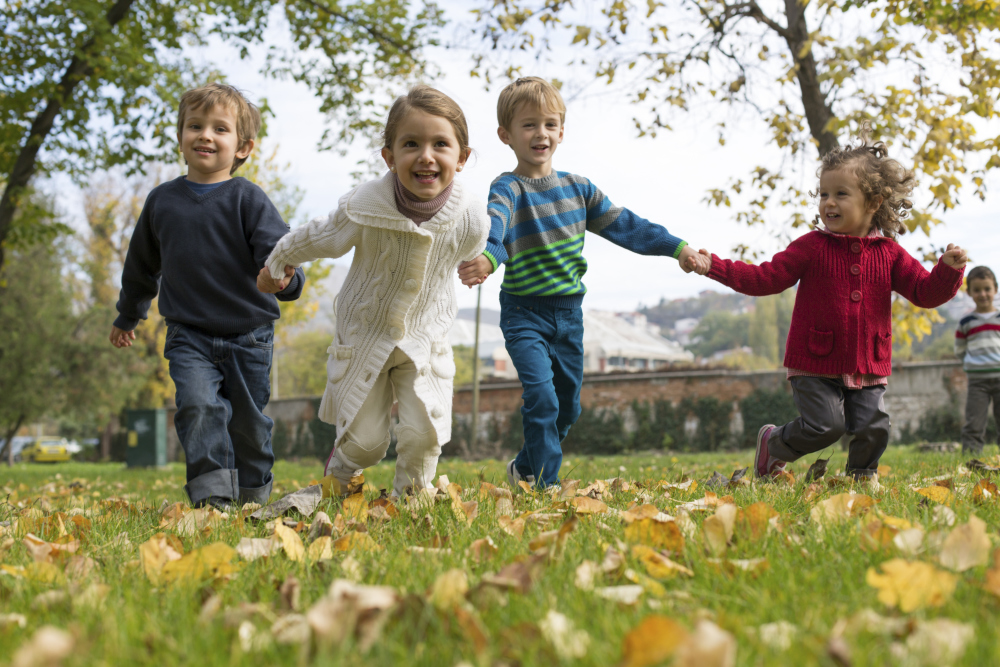 Pride and Joy Academy has chosen  the Creative Cirriculum Solutions program for all of our educational programs.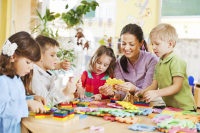 Creative Cirriculum has been in the early childhood market for more than 25 years. The program is dedicated to creating a high-quality, developmentally appropriate environment that allows teachers to easily facilitate a creative, hands-on learning experience for the whole child.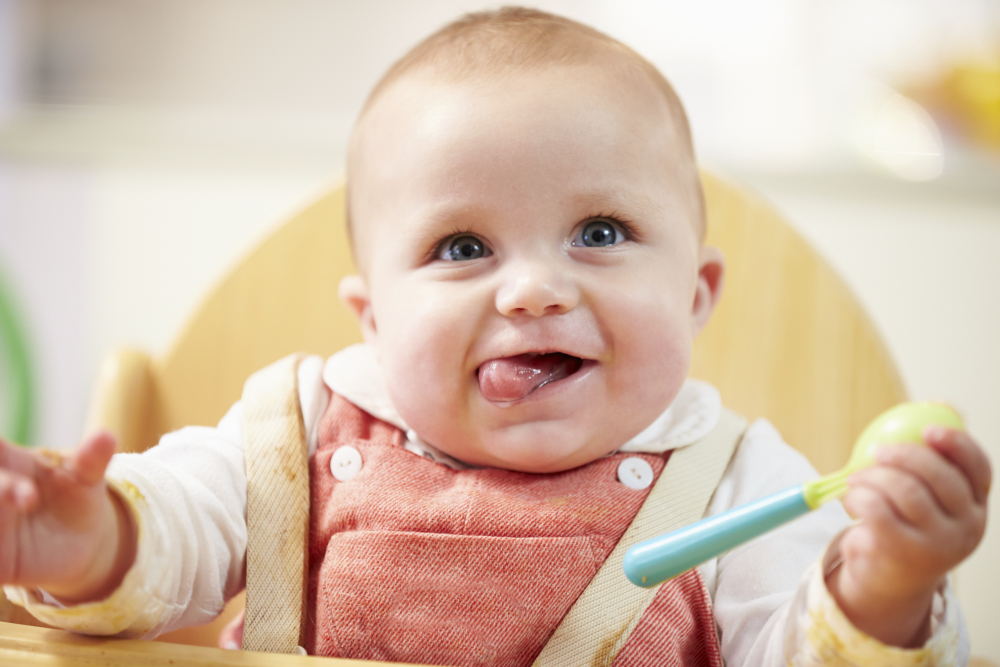 Our Pre-K 4 and 5 year olds are also using the Creative Curriculum® for Preschool. It was created to keep pace with new research and give early childhood educators more of the knowledge that helps them build a program where all children thrive. And we took to heart what teachers were telling us: They wanted more choice in the classroom.